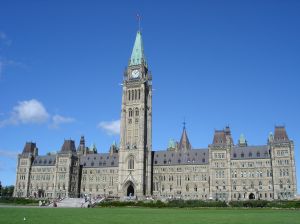 Government (Open Market)
Automatic credit Terms to government agencies
We will make it very easy for any agency to set up accounts to purchase either on the Web-Store or on the phone within Minutes.
If you call or email during our operating hours with an Request for Quote, we will respond back to you within minutes of initial contact.
Cable Ties And More is an established and proud supplier of numerous municipalities, police departments, and a wide variety of other Federal & State Government agencies across the country.
Government applications, especially those regarding military or Defense applications, require high quality equipment that is dependable and durable under strenuous and continuous use. Cable Ties And More offers a wide range of products that are built to operate under said rigorous conditions including: exposure to severe weather and the elements, extreme temperature ranges, continuous abrasive abuse, frequent heavy vehicle or foot traffic, and vehicular impacts to name a few.
For any additional questions or to request a quote , please contact us either by email using our contact us form or Telephone: 1-877-284-7760.